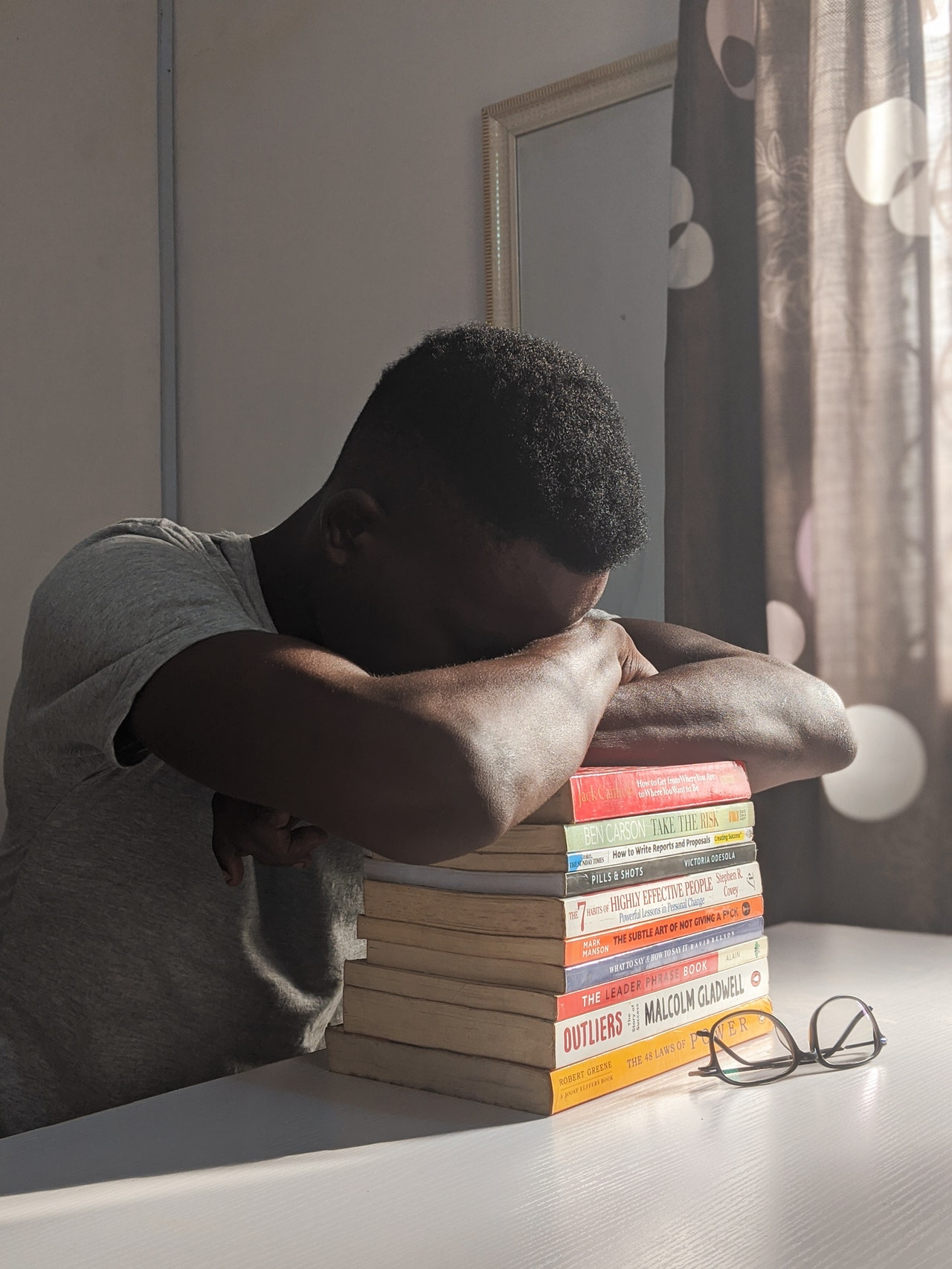 On the first day of the ASUU strike, a lot of students actually felt relief, if not happiness. You know that usual feeling every student has when an exam is moved, even by a few days. However, this feeling soon turned into angst as the days became weeks. Still, students held out hope of being called back soon, after all, pockets of weeklong warning strikes form part of the curriculum: first year, second year, strike, then third year.
The last time a strike exceeded 3 months was in 2013 but this time around, the weeks segued into months, the coronavirus blazed through and rested, yet, students were still at home. At that point, even the most lackadaisical student became concerned; the macabre dance between the Academic Staff Union of Universities and the Federal Government has gone on for far too long. Several months down the line, what started as a mild disturbance that we could all endure has become a huge disruption to the academic session and the lives of Nigerian students. There is now a huge gap in our calendar, 8 months wide at the moment, and who knows how much longer it'll stretch?
With the way the Nigerian educational system is structured, every student in government universities has been gifted an extra year, courtesy of the strike. Apart from the fact that no student in the Nigerian public education system cherishes the experience to the extent of wanting an extension, the elongated years have real-life consequences. Consequences that are illustrated in the subtle shaming of people who are deemed to have graduated too old, but even the more worrisome possibility of the loss of job opportunities on account of age restrictions.
In the slew of requirements most companies put out when calling for applications, age restrictions are prominent. There is a separate argument about whether or not age limits for jobs should even exist. In fact, there is federal legislation abolishing age requirements for employment in the civil service. Unlike the other factors that can be changed or improved through a rigorous commitment to education — with a postgraduate degree, for instance, a third-class could even be buffed up — age requirements are immutable, it is one area you cannot legitimately improve, however tenacious your zeal is. If you don't meet the cut, you simply don't meet the cut. This is why any extra year is particularly dangerous.
As the years go by, the age of graduation keeps dropping, and with it, entry age requirements for jobs. It is not unusual to find students in private universities, untouched by the scourge of strike actions and buoyed by moneyed privilege, graduate at 21. However, those are the exceptions, not the rule. It is rather common to find an average graduate exiting the tertiary institution at the age of 24, barely skirting the popular work age requirement of 25. For law students, there is an extra year of law school even before seeking employment. For these groups, this extra year is a looming concern. Just imagine that poor young chap who has had to struggle through public education, hoping to graduate at 24, what becomes of him? What of those who could not get admission on their first or second tries, and this is so common to the extent that almost everyone knows someone who is two years out of secondary school and is still waiting for admissions. Are they to fall through the cracks? What of those who currently have extra years, deserving or not? Would prospective employees consider these?
The fact that the little man bears the full brunt of this strike is just sad. What the authorities on both ends have failed to realize is the collateral damage of their actions. Or maybe, they realize quite alright and plod on nonetheless. In that case, what does this tell us about the priorities and sensibilities of our leaders? Yes, ASUU may have legitimate claims, but it does not eliminate the fact that the students will suffer an irreparable loss of (a) year(s). That for many, it is damning for their employment prospects. Is it worth it? Is there a way of ameliorating the effects? Will employees take the strike into consideration? Can they be compelled to? Questions that no one has bothered to engage.
Of course, it is true that there are people who have found smart ways to beat this challenge by falsifying their birth records. However, it isn't quite easy for some who have their birth details as part of public records. More so, it doesn't cater to people who just don't want to, who are committed to the fair path. A resort to illegality should not ever be an option, not even a pseudo-sanctioned one.
Again, it is easy to ask people to focus on self-development and the fact that there are jobs with no stringent age requirements. But those jobs are few and far between. They are almost always at the bottom of the pile. More importantly, no one should have to double down, aim lower, or be made to aspire to and settle for less because of the ineptitude of the state and its entities. For someone who has gone over and beyond to survive the odds and thrive in (spite of) Nigeria, why make the task even more arduous for them?
Nigeria breaks my heart, as it does a lot of us. If we are left to fight for ourselves, with little or no help from the government, the least that could be done is stepping out of the way to give us a fighting chance. The hope is that this strike will be resolved, and quickly too. As for the extra year, I guess each man will have to find their own saviour. The government, or ASUU for that matter, does not seem to care.
***
Photo by Oladimeji Ajegbile from Pexels
The post Joshua Chizoma: ASUU Strike Could Restrict Young People's Career Prospects in Future appeared first on BellaNaija – Showcasing Africa to the world. Read today!.