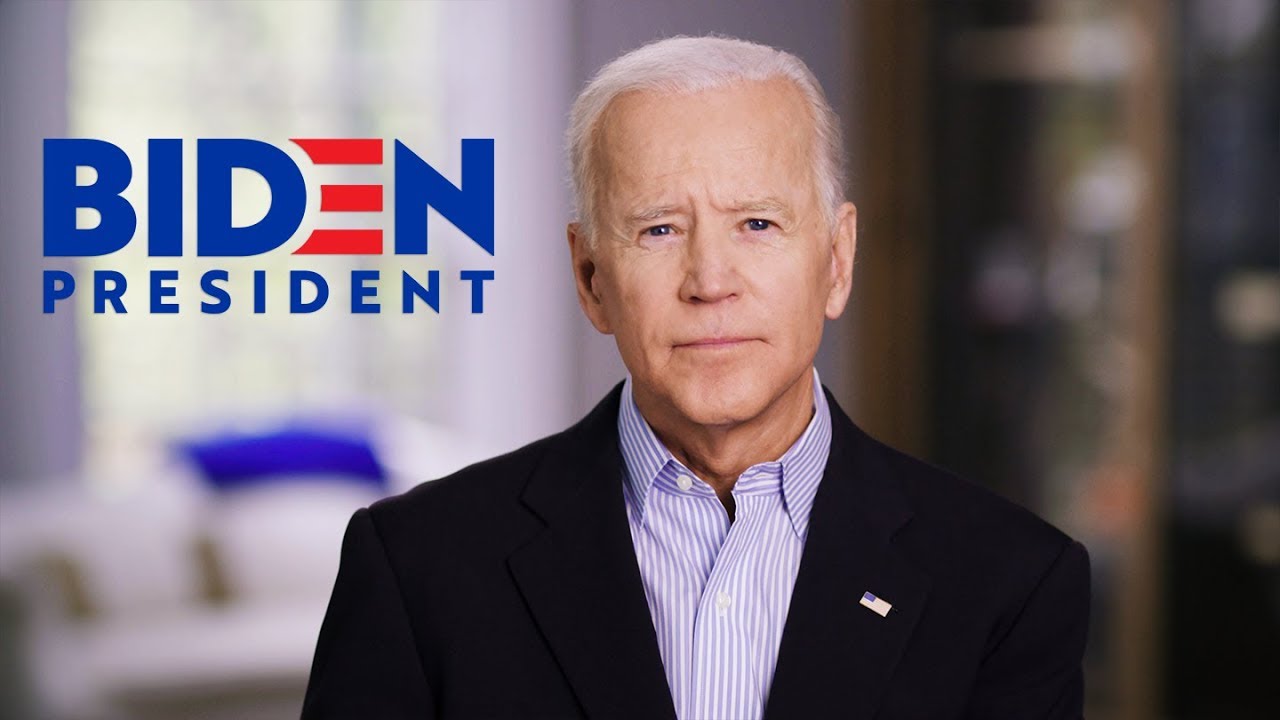 On Thursday, the White House under president Joe Biden's administration announced a sweeping immigration bill titled 'US Citizenship Act of 2021', intended to review more trivial parts of its immigration system by including an eight-year pathway to citizenship for immigrants who have been in the US before January 1st, 2021 and implementing a faster track for undocumented immigrants who have lived in the US since childhood.
According to an administration official, "The President is committed to working with Congress to engage in conversations about the best way forward," CNN reports
Democrats, Bob Menendez of New Jersey and Linda Sanchez of California are set to present the president's immigration bill in the Senate and in the House respectively. Bob who acknowledged that Thursday Democrats will need to negotiate also noted, "We're not going to make concessions out of the gate. We'll never win an argument that we never have the courage to make." Sanchez further added, "We have a President and an administration that is willing to put political muscle behind making sure that we can get this across the finish line".
The US Citizenship Act of 2021 includes:
Plan for a pathway to citizenship
The legislation reduces the period of time for citizenship acquisition from 13 to 8 years, an administration official reveals. The process involves a five-year temporary status for individuals and three years of acquiring citizenship. For undocumented immigrants who have been in the US since they were children and are under the Temporary Protected Status or (are farmworkers) who meet the requirements like passing background checks, they can immediately get their green cards.
Terminology change
The introduced bill also aims to replace the word "alien", defined by US code as "any person, not a citizen or national of the United States," with "noncitizen" in US immigration laws "to better reflect the President's values on immigration."
Changes to the legal immigration system
The bill also ensures that funds for immigration judges, for counsel for children and vulnerable individuals, are provided. The bill stresses the importance of access control and erases the one-year limit it places on immigrants filling asylum cases. It also erases the issues of previously illegal residents reentering the US, increases the number of visas to be granted yearly from 55,000 to 80,000, protects immigrants who report labour violations and increases punishments for employers who purposely employ undocumented immigrants.
Invest in US-Mexico border and Central America
The bill also focuses on the origin of migration and looks to control them. It proposes to set up a refugee processing in Central America, improve technology and infrastructure at the border and conceive a $4 billion investment plan to create legal and more reliable pathways for migration.  According to an administration official, "It will be developed in a bipartisan manner, first of all, but it also will require countries in the region to reaffirm a commitment to corruption, to invest their own resources and take action to reform their systems,"
The post President Joe Biden Passes New Bill to Review Immigration System appeared first on BellaNaija – Showcasing Africa to the world. Read today!.